What else
- Waiting end of August to be back to France and see my family...


- 'Summer' is almost over here .... ;(


- It is migraines' week.... ;(


.




Today it was a sunny day... strange, so what did I do, well I went to a cinema instead of enjoying the sun. However i took my jeep to go to the cinema to enjoy a minimum of sun anyway.
I saw first "evening' with Claire Danes, it was nice, not a fantastic movie, but i like movie which give flash back to the 70 s with costume and habits of this time.

And then I saw 'superbad' which is not superbad but not supergood either!
And then I saw "i pronounce u chuck and larry', it was funny, not hilarious but funny.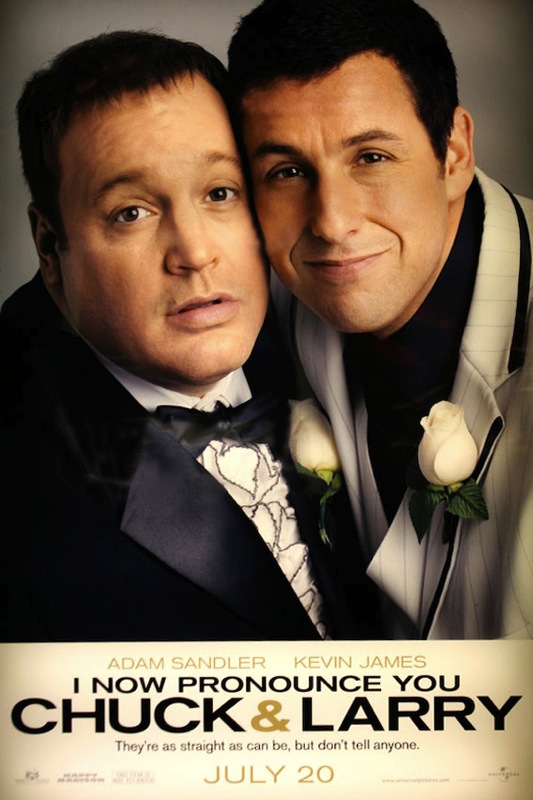 Then i went back home with my heavy bagpack because i did a little bit o shopping, was a little bit scared to go back on my bike because of last week, and i did not have my toilet paper on it, but it was sunny and still early on evening so did not met again that bastard (it is his fault btw if ireland lost against france yesterday, he should not have hurt me).
Since i m talking about the rugby.... OMG, yesterday i went to see the match at the pub called Smyths next to where i m living and i was one of the two french in the pub. I don t know if u imagine irish people in a bar supporting their team while drinking, they re pretty heavy on the number of liters they will drink during the night so pretty noisy as well of course.
So imagine when France put the first try, well because it was strangely calm and quiet and I was not watching the TV at the precise moment... it took me a minute to figure it out that they made a try, of course my first reaction was to jump and applaused.... OMG, I never ever heard and saw a crowd of irish people in a bar so....... quiet it was unbelievable!!!!! So of course we won, and trust it s been the most quiet nite in an irish bar, fortunately i came back home safe ;)

Saturday, September 22, 2007 | |